Welcome To Pixels Express
Pixels Express looks beyond technology beyond websites, beyond ecommerce, beyond mobile apps beyond the specific tool, straight to the results.
Pixels Express has built its business on multiple technologies for its global clients. we never stop improving our quality services, including development methodologies, practices, management techniques and QA standards to develop our team's capabilities and increase customer satisfaction.
Our technologists have a unique combination of business savvy and technical expertise, but at our core, at Pixels Express, we are problem-solvers.
Clients often come to us for things like a new website, Branding solutions and for motion graphic solutions, but we look beyond the immediate need to develop a robust, integrated technology solution that not only includes that nice looking website, but facilitates long-term business growth and success.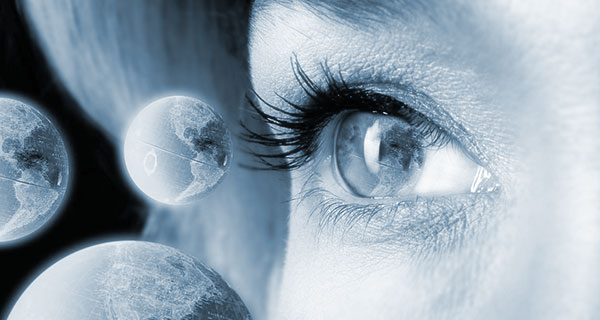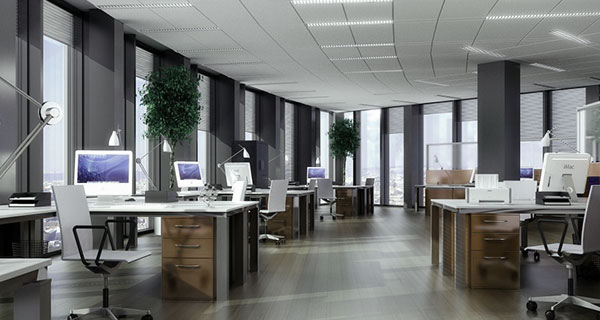 Solutions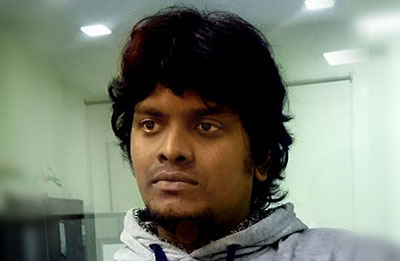 The Pixels Express boasts broad experience in many platforms and languages, allowing us to listen to your needs, analyze your business and create the best possible solution for your unique needs, regardless of technology platform.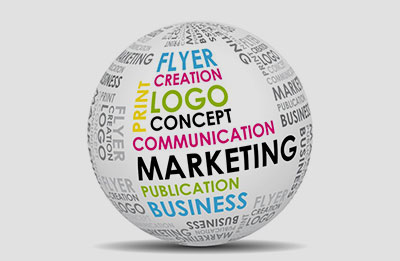 Our global business model allows us to provide high-end, custom technology solutions for an investment that is affordable for small to medium-sized businesses. Beyond your typical tech company, at Pixels Express, business strategy meets technology solutions to produce bottom-line results.
As a Motion Graphics Designer we create complex graphics, animation and live video content for a diverse array of media, including smartphones, handheld electronic devices, the web and television, among others. Other projects can include title and post-production work, as well as multimedia campaigns, promotion products, technical illustrations and computer artwork for use in a variety of materials.