Keeping in view the challenges faced in the present day global market place, Pixels Express offers innovative solutions and services to your business needs.We offer quality end-to-end solutions and help you to meet your strategic business objectives.
We provide a seamless, comprehensive set of services and people to support development, deployment and maintenance of clients' system. We make a wide variety of technical talent pool - ranging from Project Managers to Programmer Analysts in all areas Client-Server, Internet and Infrastructure/Networking.
Full Responsive Website Design
As Website Designers at Pixels Express, we suit your budget by providing custom solutions without compromising on the requirements you want or the quality of the website. What's more, we excel in creating award winning interactive experiences.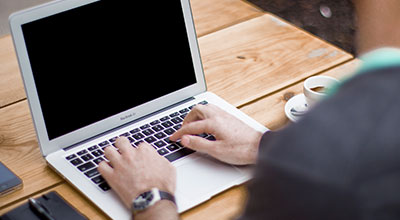 BRANDING & CREATIVITY
At Pixels Express, we create effective business identity solutions that include all element to the brand design including logos, wordmarks and icons.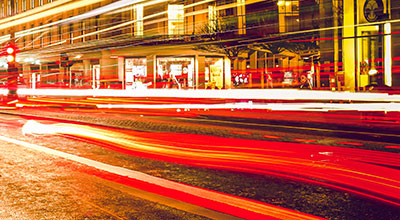 MOTION GRAPHICS & 3D
At Pixels Express, we create effective attention getting commercials that engage current customer and get new ones. Television to non traditional stunts.
We Aare Awesome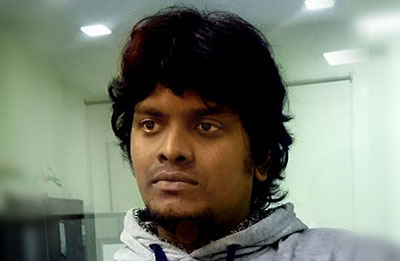 The Pixels Express boasts broad experience in many platforms and languages, allowing us to listen to your needs, analyze your business and create the best possible solution for your unique needs, regardless of technology platform.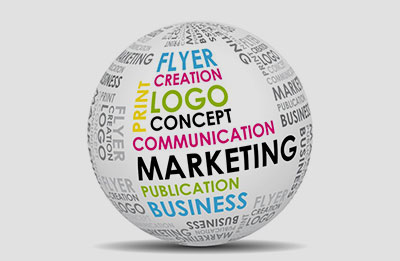 Our global business model allows us to provide high-end, custom technology solutions for an investment that is affordable for small to medium-sized businesses. Beyond your typical tech company, at Pixels Express, business strategy meets technology solutions to produce bottom-line results.
As a Motion Graphics Designer we create complex graphics, animation and live video content for a diverse array of media, including smartphones, handheld electronic devices, the web and television, among others. Other projects can include title and post-production work, as well as multimedia campaigns, promotion products, technical illustrations and computer artwork for use in a variety of materials.